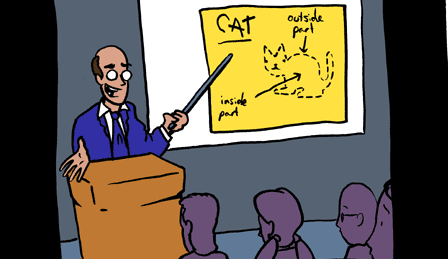 In the upcoming Fall Semester I'll be teaching Spatial Techniques in Empirical Economics (syllabus) and U.S. Economic History (syllabus).
In Spring of 2022 I taught Text as Data and Maching Learning. The syllabus for that class is here. I also taught a section of undergrad economic history. The syllabus is here..
If you're looking for my tutorials on basic usage of ArcGIS, you can download them here.
Click here for links on writing and other advice for students.
Click here for links to GIS data.