Economic Growth and Development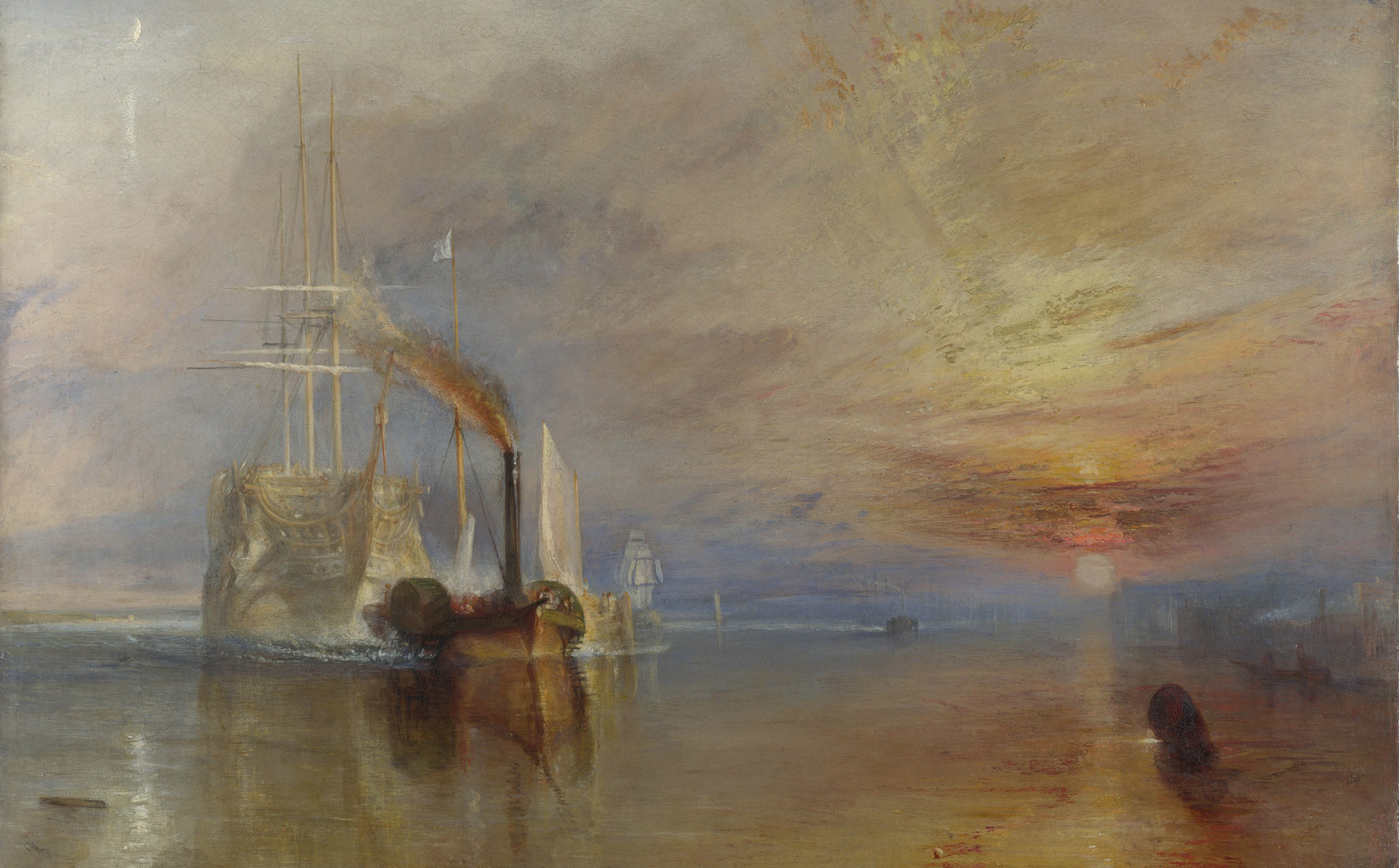 This is the webpage for the Summer 2020 iteration of Economic Growth and Development.
Some Announcements
I've made a video explaining exponential growth rates and pandemics. You can download or view it here (if you watch closely you can see me making a mistake when pulling a growth rate off the web—the math is correct though). You should also check out this video and this one. Here's a very useful webpage with up to date information on COVID-19.