This is some content.

Some more content.
Here's a first level header
And here's a second level header
Here are italics.
Here is a word in bold.
To write a code block use four spaces at the beginning.

you can also write code using tildas.


Lists are easy:
a thing

another thing

etc…

Can also make a list like this:
A link to the kramdown homepage.
You can also insert images:
An image: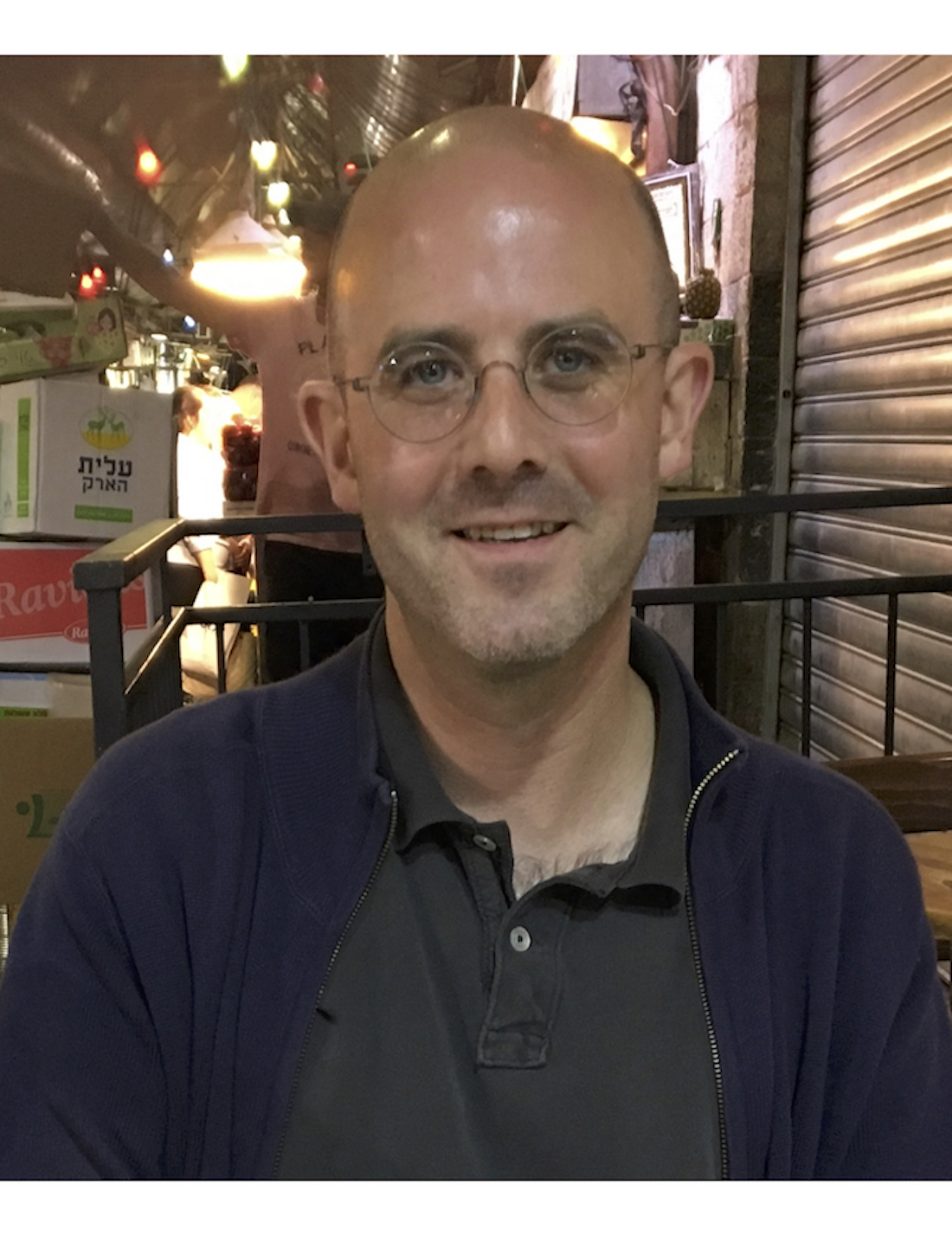 ⁨
End File