Economic History & Development Workshop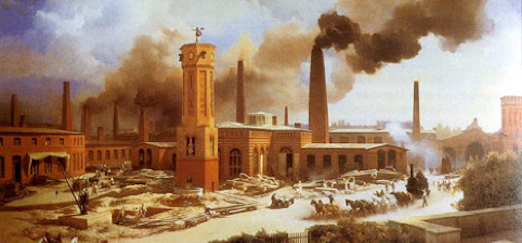 The Economic History & Development Workshop for Fall 2019 will be held on Friday August 23 at Georgetown University. It is being hosted by Jenny Guardado.
Here is the program for the Workshop.
The Workshop will be held in the conference room of the Mortara Center for International Studies. There is street parking in the adjacent streets or a shuttle coming to campus from Rosslyn station and Dupont Circle station and then walk through campus.
The purpose of the Workshop is to provide a low pressure environment for scholars to present early versions of their research. Junior faculty and graduate students are especially encouraged to participate. Please contact Noel Johnson or Mark Koyama or Jenny Guardado if you're interested in presenting at a future iteration of the Workshop.